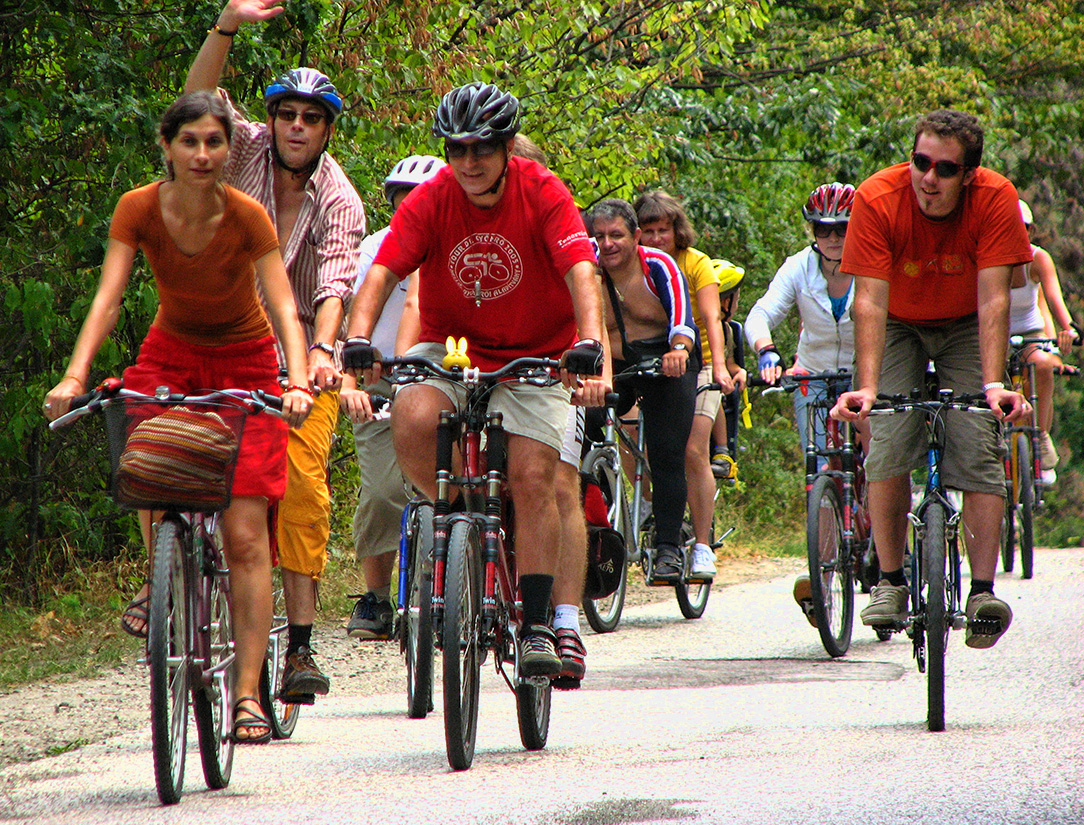 SIFE Sport is for everyone – Rolling sport conference
International conference series and demonstration tour for the development of sport opportunities without borders!
Paradicsom Touristic, Cultural and Sport Club has been active in the organisation of barrier-free programs in the fields of sport, culture and environment. Our aim is to promote integration through practical and intellectual methods, in order to change bad practices in society, make cultural values accessible and to provide sports opportunities also for people living with disabilities.
In Sport is for everyone (SIFE), we are collaborating with Slovakian, Romanian, Czech and Austrian partners to organise an international conference series and a demonstration tour for the development of sport opportunities without borders. The project is supported by the European Union through an Erasmus+ Sport funding.
The project aims to
make it easier for people living with physical, economic or mental obstacles to participate in sport opportunities. Thus, the target group is rather broad: people living with disabilities, elderly, youth, obese, people with insufficient level of fitness, etc.
We do not hope to solve these issues at once, but by disseminating best practices, showing alternative solutions during the demonstration tour between Vienna and Budapest and 4 conferences held in Vienna, Bratislava, Győr and Budapest, we can effectively promote accessibility of barrier-free sporting opportunities.
The project includes a year-round online consultation between partners to find the best practices in the participating countries.
Online consultation between the partners throughout the year, mapping the situation and best practices of the participating countries and developing them. After the conclusion of the events, follow-up activities are planned in order to ensure the long-term impact of the project. The online consultation between the partners is necessary because of Covid, and also keeps the costs lower than meeting in person. The regular collaborative work of the partnership throughout the year proves that the project is not just a campaign, but the initiation of a movement promoting healthy lifestyle.
Grand Tour and Conferences: The largest public event of the project is a 10-day demonstrational tandem tour along the route of Vienna-Bratislava-Győr-Budapest, with conferences and exhibitions in each of these cities.
High patron of the Conferences are:
Matus Vallo Lord Major of Bratislava
Matus Vallo Pozsony Főpolgármestere és
Prof. Dr. Dézsi Csaba András Mayor of Győr
Registration form
Do you want to participate in the program? Submit your application:
Download and fill out this registration form